President's Message

Our Board

Our History

Junior Medical Auxiliary (JMA)

Residents Medical Auxiliary (RMA)
President's Message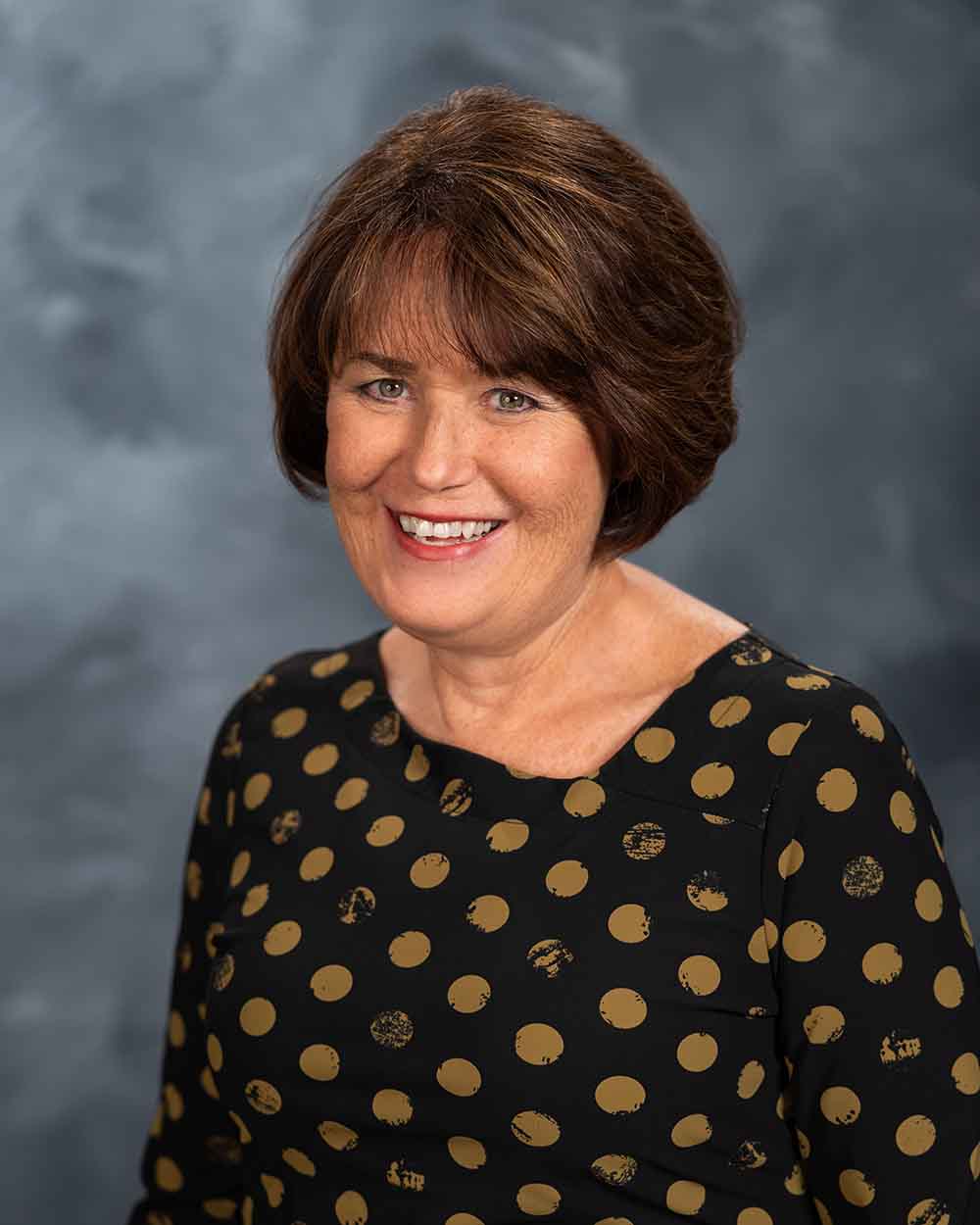 Uncertain times can be challenging for any nonprofit organization and ours is no exception. Please pray with us and for us as we stretch funds to meet needs and witness how God provides through your generosity. We hope that you all are keeping healthy and safe during this time.
In His Love,
Merle Hildebrand
Board Members for 2021-2022
Auxiliary News Co-Editors: Aileen Chan & Lynda Chan
DUO Co-Chair(s): Lynda Chan & Danielle Hoxie
Finance Officer: Verlon Strauss 
LWH Co Chairs: Jolene Hilliard, (as 1st VP) & Sharon Stewart
Missions Chair: Patti Batin
Missions Assistant: Becky Murdoch
Parliamentarian: Edie Deming
Past Presidents: Lynda Chan & Danielle Hoxie
President: Merle Hildebrand
President Elect:
Programs Chair*: Donna Hadley
RMA Sponsor: Alice Yeo
RMA President: Andrea Graf
JMA Sponsor: Donna Hadley (as 2nd VP) 
JMA President: Paula Markel
Scholarship Chair: Janice Schilling Stone
Tree of Angels Chair: Janette Allen
Our Historical Timeline
1932– The first organizational meeting is held of the Woman's Auxiliary. "Chapters" are formed.Funding begins on the first Mission projects. To date over $2 million in donations have helped the work of our Medical Alumni serving overseas.
1938– The first issue of the Auxiliary News is printed.
1958– DUO (Do Unto Others) fund is established.
1967– An Apple A Day cookbook is printed, joining previous cookbooks:

Our Best Recipes (1938)
Prescription From the Doctor's Wife (1941)
Prescriptions Refilled by the Doctor's Wife (1950)
Prescriptions for Good Eating (1957)

1970's– The JMA (Junior Medical Auxiliary) and the RMA (Resident Medical Auxiliary) are organized.The Little White House Student Exchange is begun.
1978-The Life Endowment Fund is established.
1983– An Apple A Day II cookbook joins the Auxiliary's publications.
1984– The Student Assistance Fund is begun.
1987– The Scholarship Fund is begun.
1991– The Tree of Angels graces the lobby of LLUMC for the first time.
1992– The Woman's Auxiliary changes its name to the "National Auxiliary to the Alumni Association of the Loma Linda University School of Medicine."
2009– An Apple A Day III cookbook is printed.
2012– The National Auxiliary celebrates 80 years of service!
2015 – Open Table Cookbook is published.
Junior Medical Auxiliary (JMA)
We are so thrilled as we look forward to this year's JMA. Our freshmen class contains eighteen married students and sixteen of those students have shown interest in JMA. With this growth, we are now averaging between 5060 guests at our monthly vespers, and our weekly wives bible study has nearly doubled in size! Our primary goal this year, is to use our marriage and medical school experience as a vessel for God's work to bless and encourage others. We network with the new JMA families in making sure that jobs are available and acquaint all with our favorite places in Southern CA. If anyone is feeling disconnected, we let them know that God has already set a community in place just for them. We will be having weekly meetings at our wives bible study and playgroups.
In addition to this, we will host a spring and a fall social for all couples as well as provide multiple monthly date night giveaways in hopes to promote spouses investing in one another.
Lastly, as we recognize the Lord's abundance in our lives, we will continue to reach out to the teen moms participating in Project Hope by providing books for their new babies, and bless the NICU families with homemade knit and crocheted blankets. We would like to say a huge thank you for all of the women who participated in our cooking class fundraiser and made it a huge success. It is by your generosity and support that we are able to reach out to the new and returning families of JMA and continue in our mission of serving.
Residents Medical Auxiliary (RMA)
The RMA has many great activities this year; there is something for everyone. Playgroup will meet every Tuesday at Hidden Park in Loma Linda and have a few "Field Trips" throughout the year. Culinary Club will meet the first Tuesday of each month with a different theme or activity. Book Club will meet the third Thursday of each month. There will be several community service opportunities this year. The first one is collecting items to send care packages to servicemen overseas. Helping hands are always here to help any family who needs it. Finally, activities for everyone include the opening social, Christmas party and end of the year party. ~ Crystal Burdick