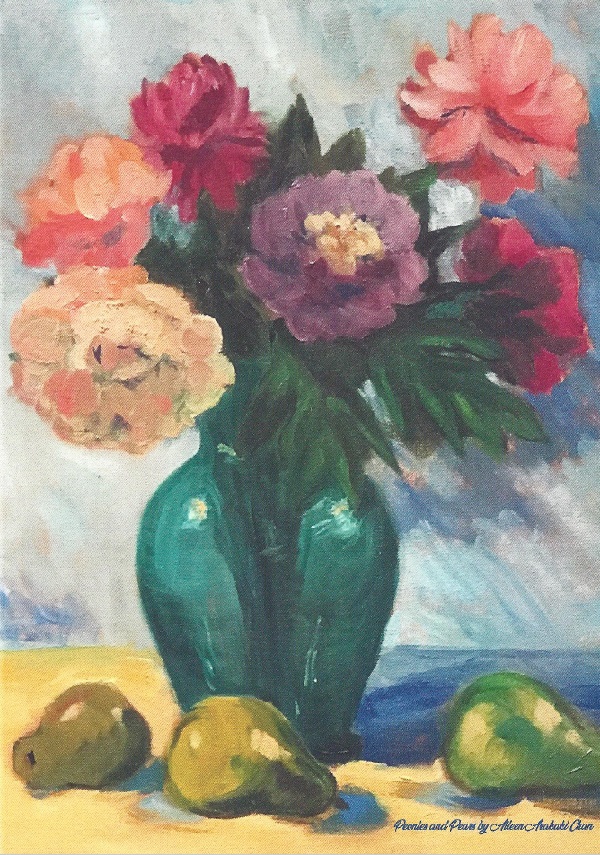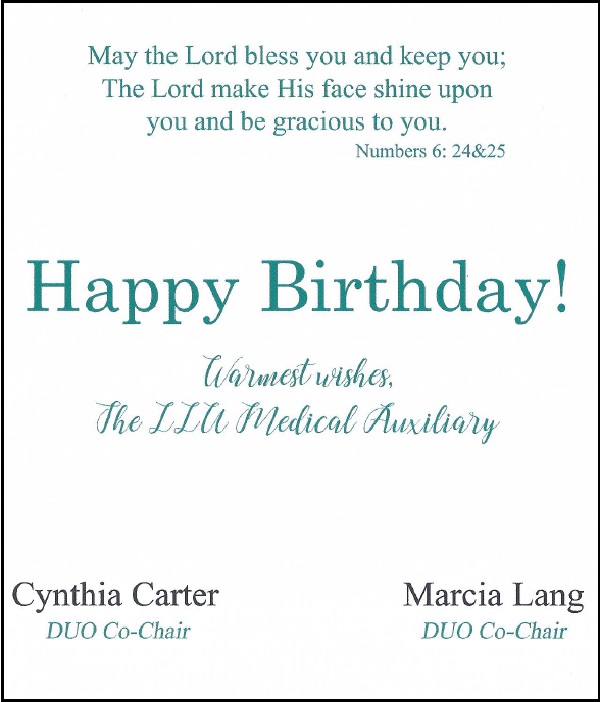 Do Unto Others (DUO)
DUO was started in 1959 to aid physician widows in need. Since then the ministry has expanded to offer love and support for medical students and alumni experiencing life crises and loss. It also has helped fund students to attend overseas mission projects. By registering their birthdays with the Auxiliary, a Birthday Blessing Card is sent to them. They may respond with a donation to DUO. This last year two young physician's wives with a new diagnosis of breast cancer were helped through your generosity. With God's blessing this ministry will continue to expand and benefit many.
THE ARTIST
Artist: Aileen Arakaki Chan (SD'80)
Aileen has been a part of the Medical Auxiliary since 2015, participating by helping co-edit the Auxiliary News. Art is her passion, and is thankful to be able to share her passion with the Auxiliary.
Donations for DUO
(Please Scroll Down to DUO)